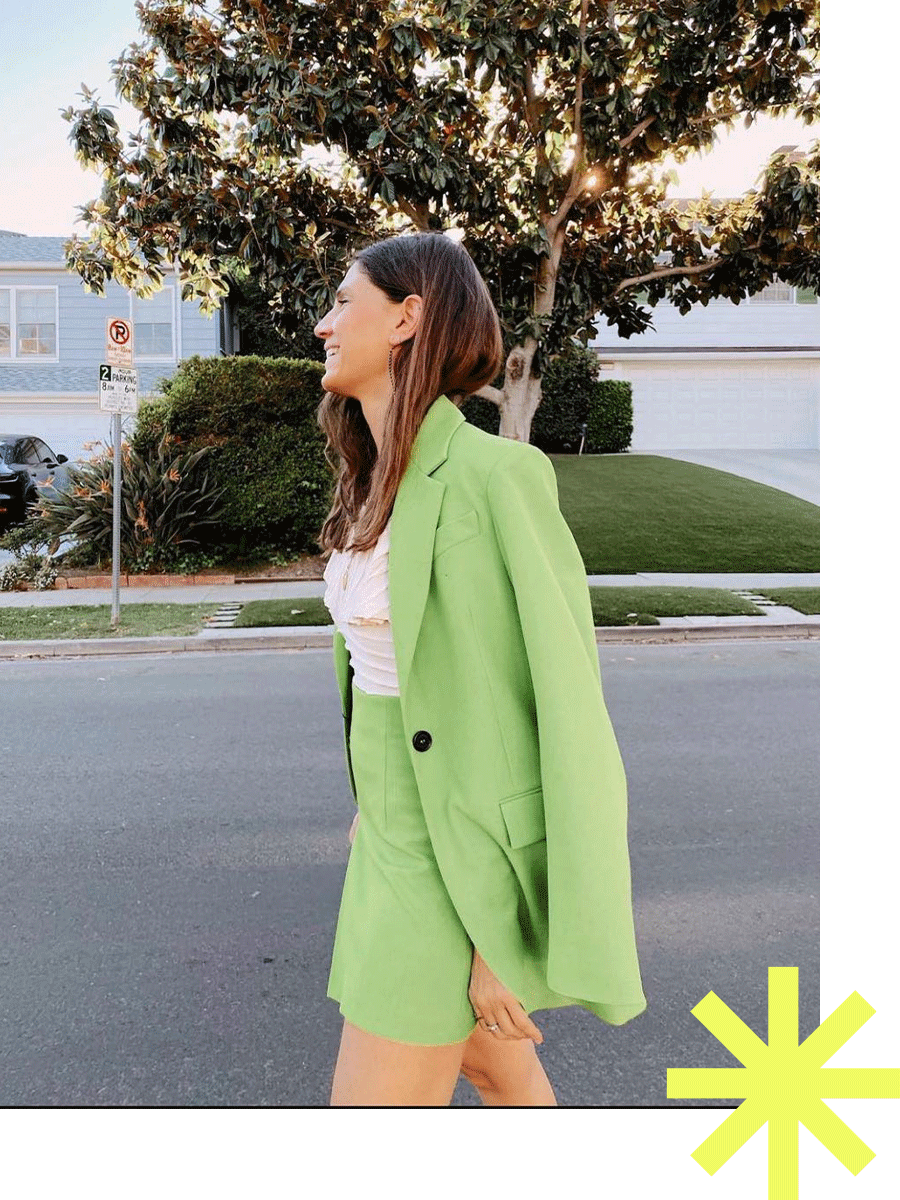 Balamoda Shop
I am Belén Canalejo, the creator of BALAMODA. I have always been a stationery and organization enthusiast. Since I started on the internet and social media, I have been sharing my tips for planning my days and organizing my tasks. In fact, one of the most frequently asked questions from my community has been about how I manage to be so effective and get everything done.
To address this question and, more importantly, with the aim of creating a tool that could assist others in living a better and more organized life, I documented my personal system of 12 planning and organization techniques and eventually developed the ME TO-DO in 2019.
Since its introduction, the ME TO-DO has gone above and beyond in fulfilling its purpose and has already aided over 30,000 individuals in bringing order into their lives and increasing their productivity. This is a fact that brings me great joy.
Later on, with the same intention of creating a range of practical and meaningful work tools, the product line has expanded to include the mini ME TO-DO, the Goal Planner, and the Notebook, among others. All products always share the same purpose:
TO IMPROVE PEOPLE'S LIVES.


WHAT MAKES US DIFFERENT
* Genuine
* Practical
* Inspiring
* Cheerful
* Stylish
* Genuine
* Practical
* Inspiring
* Cheerful
* Stylish
Color is the cornerstone of the BALAMODA brand, providing vitality, uniqueness, and innovation to each product. Our collections draw inspiration from the latest catwalk trends, incorporating a special touch that complements your personal style.
Our products are specifically crafted for professionals who value personal growth and ongoing development, seeking out functional tools that facilitate their ability to dream and achieve their goals. At BALAMODA, we believe that "dreams come true by doing," and we are committed to creating tools that help make those dreams a reality.
We have succeeded in fostering a sense of closeness and trust with our clients, creating a community full of motivation and enthusiasm known as "methodics"/"metódicas". These are the individuals who use and promote BALAMODA on a daily basis, sharing their progress on social media.
BALAMODA TEAM
The Balamoda team consists of a group of women who are passionate about this journey, born as dreamers, and put in a lot of love and effort so that we can collectively achieve our goals.
We are a small yet powerful team that identifies with the values of the Balamoda brand, and we work together to achieve our goals.
Paula Montiel
Belén's right-hand woman, the reliable person that everyone would love to have by their side, is Paula. Paula is the one who manages the store in Spain. She is an all-rounder, cheerful, hard-working, and versatile woman. She can be found writing a newsletter, coordinating a photo shoot, creating stories, or reviewing new materials in the print shop.
Imane
She is the one who crafts all your orders and takes charge of customer service. As the head of Balamodashop's headquarters, our warehouse, she meticulously prepares every order with love and care, putting her best foot forward. Her cheerful and humorous personality makes her a beloved member of the team, and her firsthand experience of the brand's evolution since the very beginning makes her an integral part of our team.
Lenny
Lenny is a dear member of our team who always has stories and quotes to brighten up our meetings. She is in charge of managing the website and ensuring that everything runs smoothly. Her ideas are brilliant and she is always attentive to the needs of our "methodics", so that we can provide what they are looking for. Lenny is a tireless worker who is always ready to solve any problem that arises.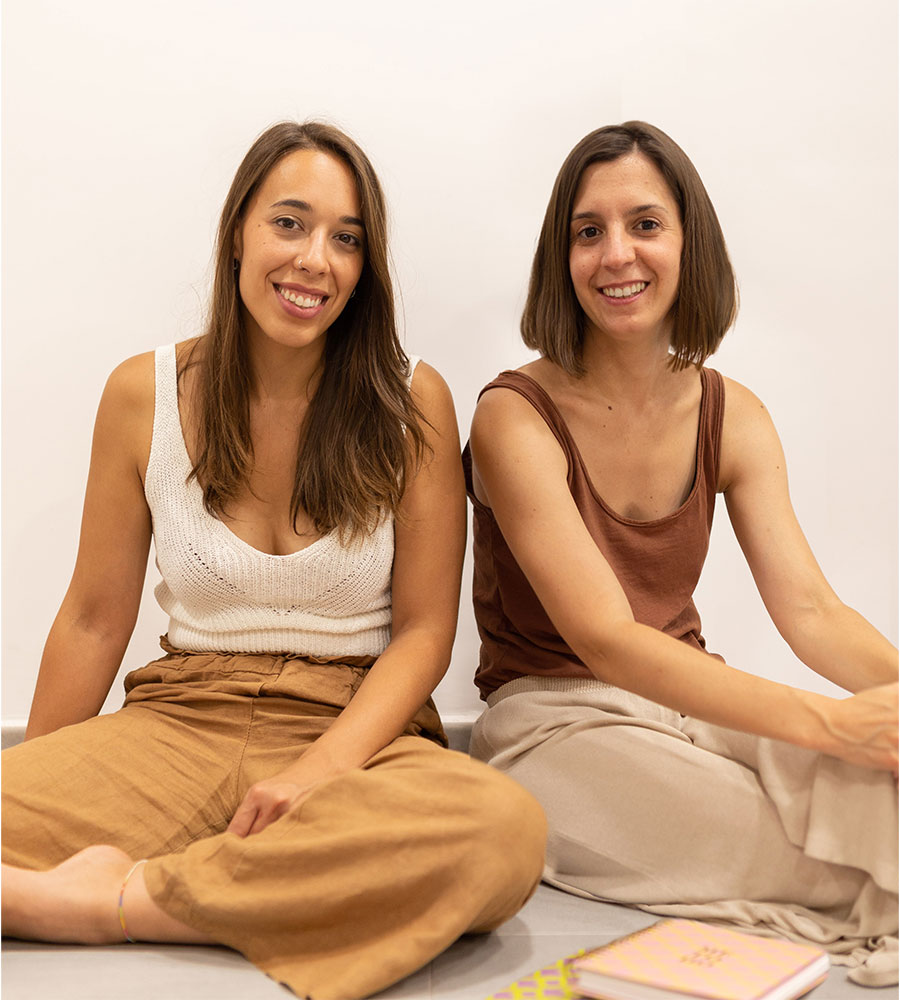 Marina & Laura
The team members mentioned are the ones who bring the vision for each product to life. They use their skills in design and style to create beautiful and innovative products, always striving for the best possible outcome. Their passion for the brand and its values ensures that they perfectly convey its essence in each product.
ABOUT BALAMODA
Belén Canalejo, also known as Balamoda, is a trailblazer in the world of online influence. She is an entrepreneur and mother of four children who has studied journalism, marketing, and fashion. In 2009, she created her blog and YouTube channel, which have since gained a loyal and dedicated following. Belén's content revolves around lifestyle, fashion, family, and personal growth, and she also hosts a podcast called "El podcast de los Sueños".
Throughout her journey, Belén has had the unwavering support of her family, who are affectionately known on social media as "La BALAMODA family". Her husband, Nacho, and their four children are integral members of the team and have been instrumental in helping Belén achieve her dreams and reach her goals. The family is known for their adventurous, fun-loving, and unique spirit, and they always stick together through thick and thin.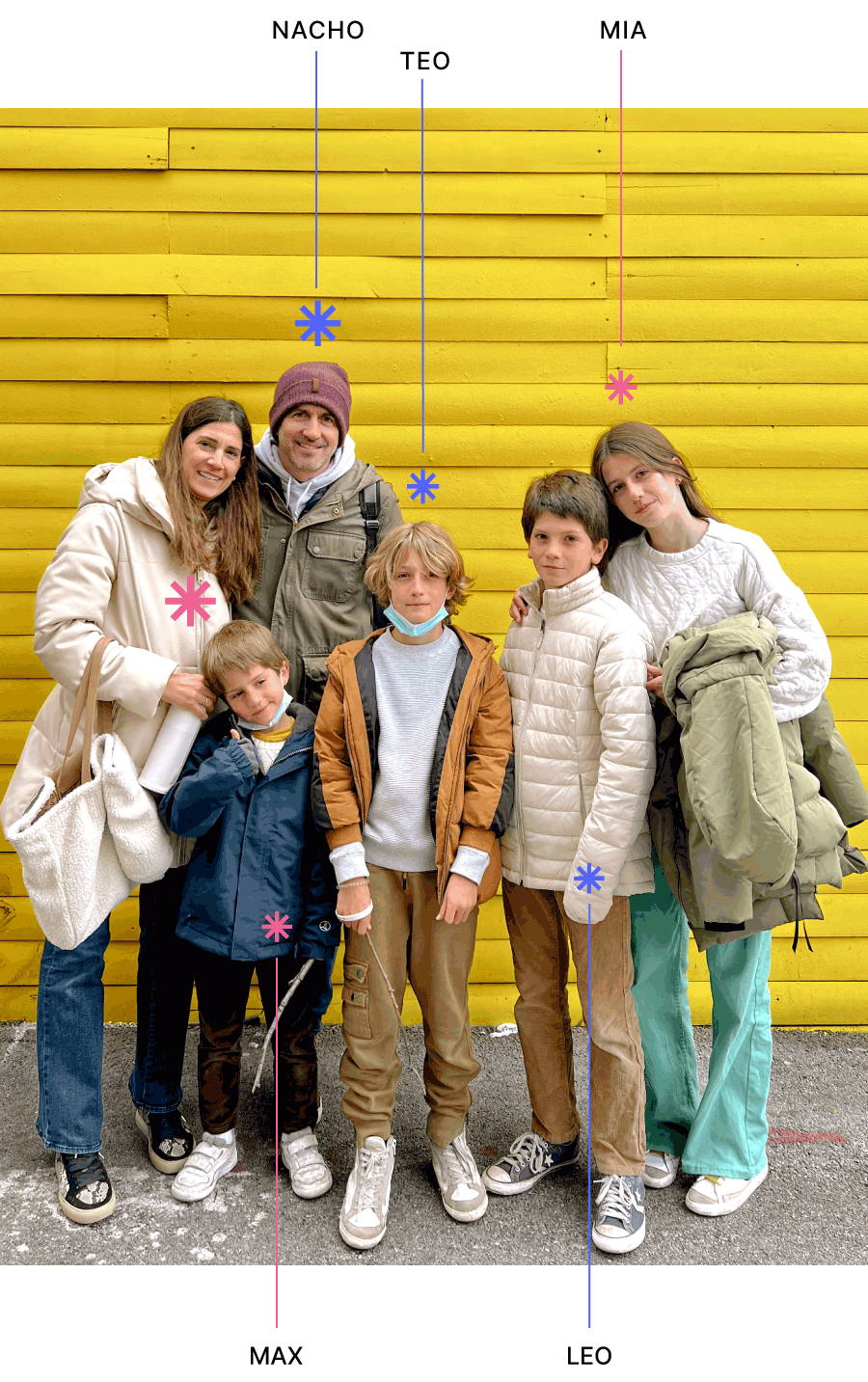 I carry them with me wherever I go.
 My essentials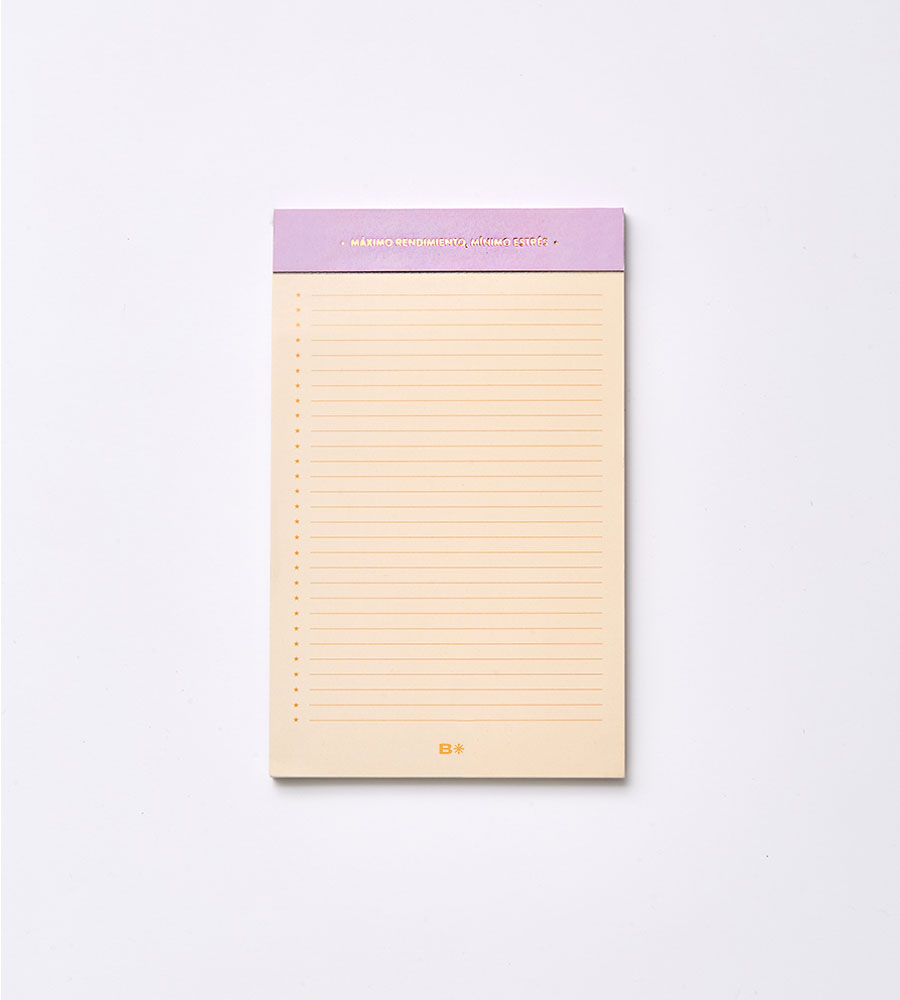 Cuaderno de Sueños Lima Mint
Una portada que me da mucha alegría y fuerza.
Cuaderno de notas Champange
Mi camino para brindar por los éxitos que vendrán.
ME TO-DO Verde Royal
Es el que estoy usando actualmente. Elegante y profesional.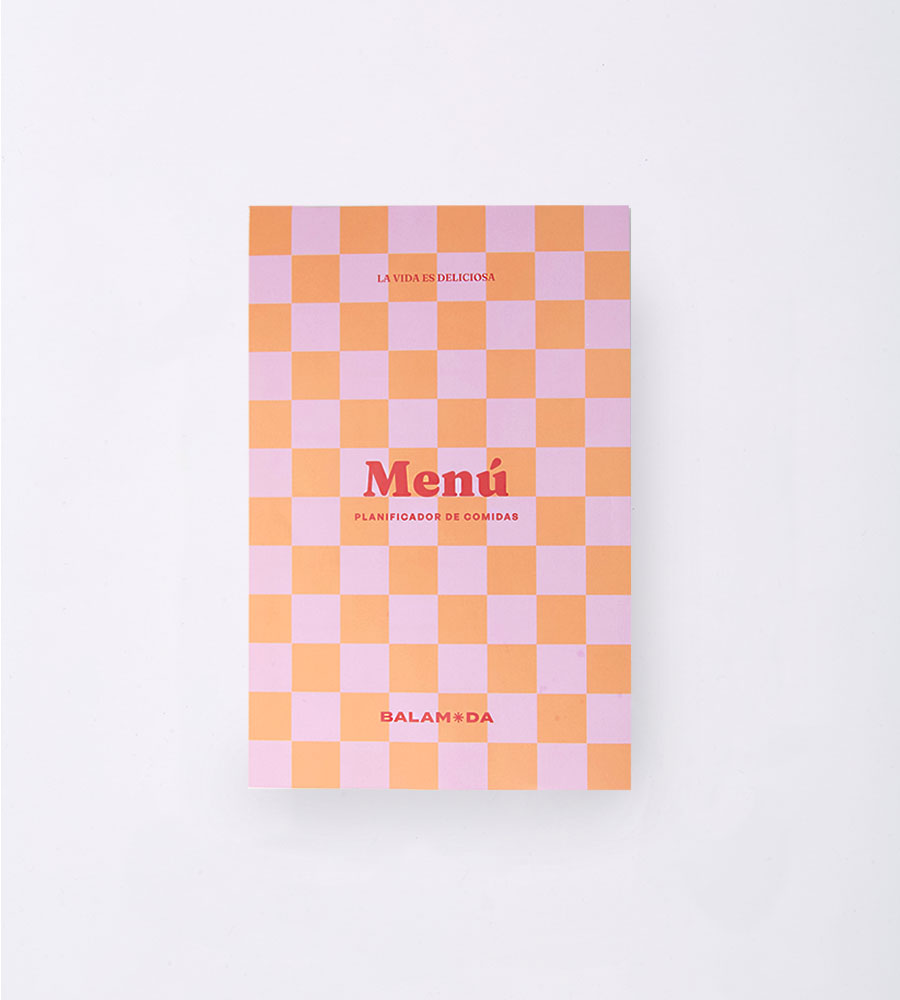 Weekly Menu
An indispensable tool in my daily life.
ME TO-DO Malibu
It's the ME TO-DO I'm using. I love what it stands for.
Vainilla Notebook
My great meeting partner that helps me keep all the information organized.