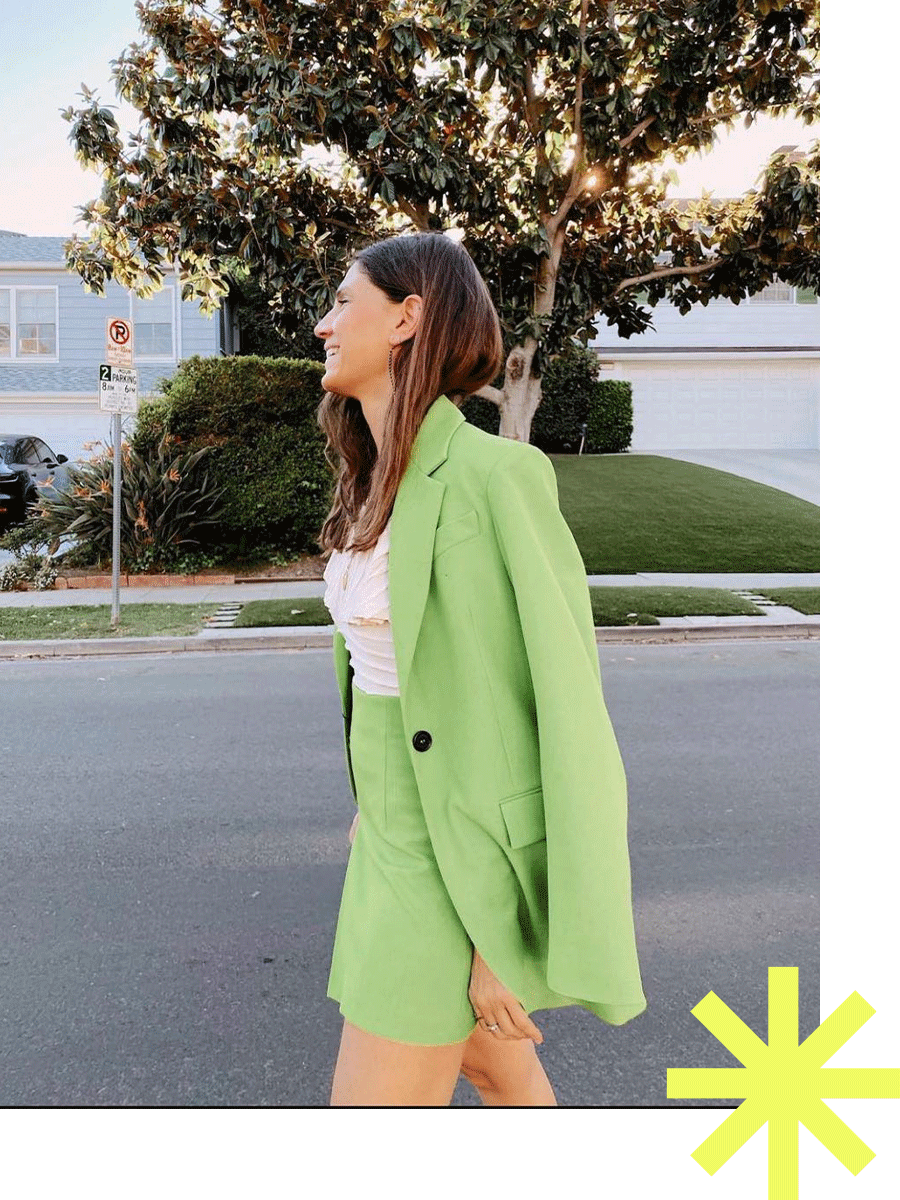 Balamoda Shop
I'm Belén Canalejo, creator of Balamoda Shop. I've always been a fan of stationery and organization. Since my beginnings on the Internet and social media I have shared my tricks to plan my days and organize my tasks. In fact, one of the questions that my community asked me the most was precisely how did I manage to get organized such effectiveness and get everything done.
.
To answer this question and, above all, with the intention of creating a tool that would help other people live a better and more organized life, I wrote down on paper my own system of 12 planning and organization techniques and finally created the ME TO-DO in 2019.
ME TO-DO is more than fulfilling its mission and has already helped over 30,000 people bring order into their lives and improve their productivity since its launch. A fact that makes me very happy.
Later, and with the same idea of creating a line of practical and meaningful work tools, the line of products has expanded with the mini ME TO-DO, the Goal Planner and the Notebook, among others. All products always share the same purpose:
TO IMPROVE PEOPLE'S LIVES.


WHAT MAKES US DIFFERENT
* Genuine
* Practical
* Inspiring
* Cheerful
* Stylish
* Genuine
* Practical
* Inspiring
* Cheerful
* Stylish
Color is the flagship element of the brand; the ingredient that gives life to each product and makes it special, unique and innovative. Balamoda's collections are inspired by the latest trends of the catwalk and have that special touch to it for you to use them as a complement.
Balamoda products are designed for professionals, interested in continuous improvement and personal growth, looking for functional tools that allow them to dream and be better every day. One of our mottos is that ¨dreams come true by doing¨ and that is why we create tools that make it possible.
We have managed to transmit closeness and trust to our clients, giving rise to a community full of motivation and enthusiasm: "methodics"/ "metódicas". They are the people who use and promote Balamoda day by day, sharing their progress in the networks.
BALAMODA TEAM
The Balamoda team is made up of a group of women who are involved in this journey, who were born dreamers and who put a lot of love and effort so that, together, we can achieve our goals.
We are a small but powerful team, identified with the values of the Balamoda brand that work together to achieve everything.
Paula Montiel
Belén's right, left, front and back hand, the reliable person that everyone would love to have. Paula is the one who runs the store in Spain. She is an all-rounder, cheerful, hard-working and versatile woman: she can be writing a newsletter, coordinating a photo shoot, creating stories or reviewing new materials in the print shop.
Imane
The maker of all your orders and responsible for customer service. She is the head of Balamodashop's headquarters, our warehouse. She prepares each order with all the love in the world and puts her best intention. She is very funny and cheerful. Also, she has witnessed the evolution of the brand since the very beginning and is a very important pillar of the team.
Lenny
Our dear Lenny, she always has stories and quotes that brighten up our meetings. She manages the website and makes everything work. Her ideas are brilliant and she is always attentive to what the methodic ones are looking for so that we can make it possible. She is a tireless worker and when a problem arises, she is there to solve it.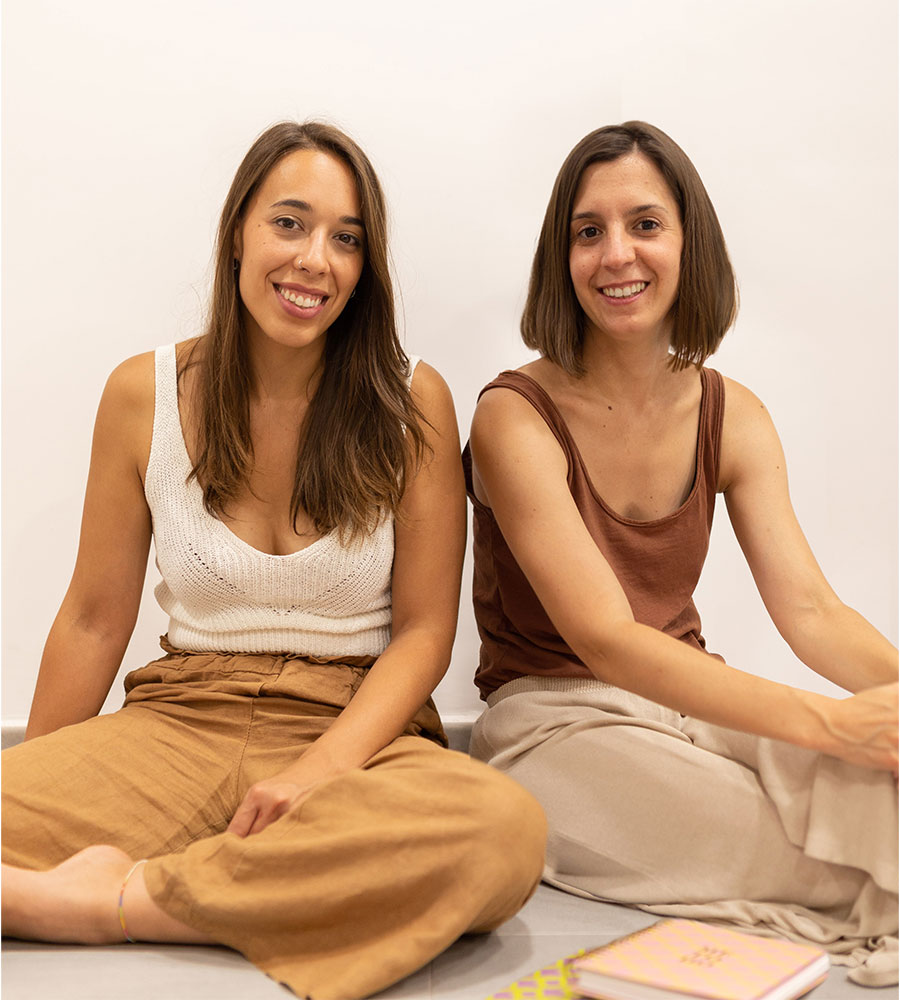 Marina & Laura
They are the ones who turn the dream behind each product into reality. They bring ideas to life and make them beautiful with their touch of style and design, always searching tirelessly and in a good mood for the best version of the product. They are great connoisseurs of the brand and therefore, they know how to perfectly convey all the values that surround it.
ABOUT BALAMODA
Belén Canalejo, known in the network as Balamoda is a pioneer in the world of online influence, entrepreneur, and mother of four children. Her studies in journalism, marketing and fashion are the basis on which in 2009, she created her blog and her Youtube channel. Since then, she has built a loyal and dedicated community that passionately participates in her content related to lifestyle, fashion, family and personal growth through her podcast: "El podcast de los Sueños".
In her journey she has always been very well accompanied by her family, known in networks as "La Balamoda family". Her four children and her husband, Nacho, are part of the day to day life of the team and are the engine that drives each of her dreams, reaching all her big goals together. They are an adventurous, fun and unique family that always stays together.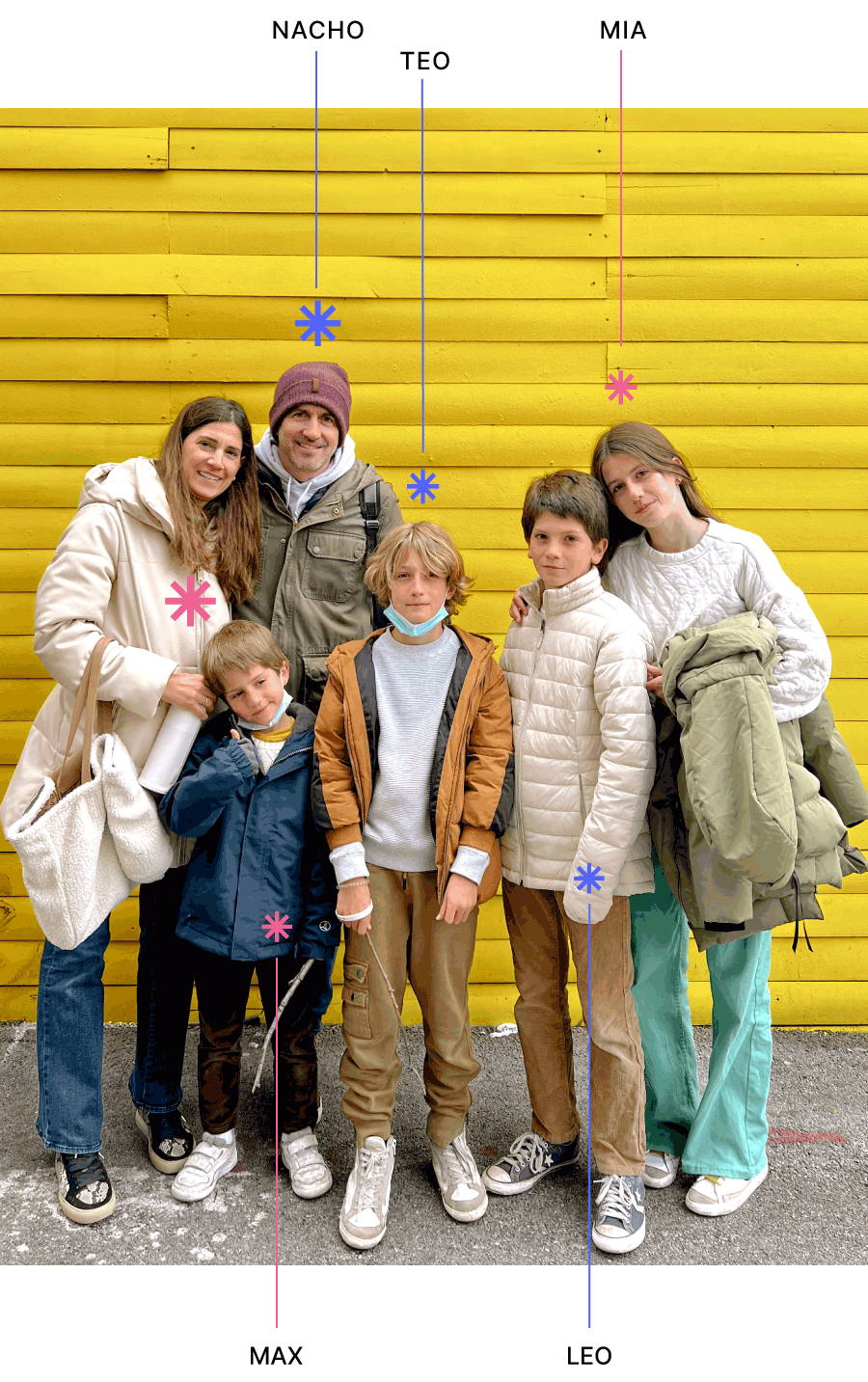 They go everywhere with me.
 My must haves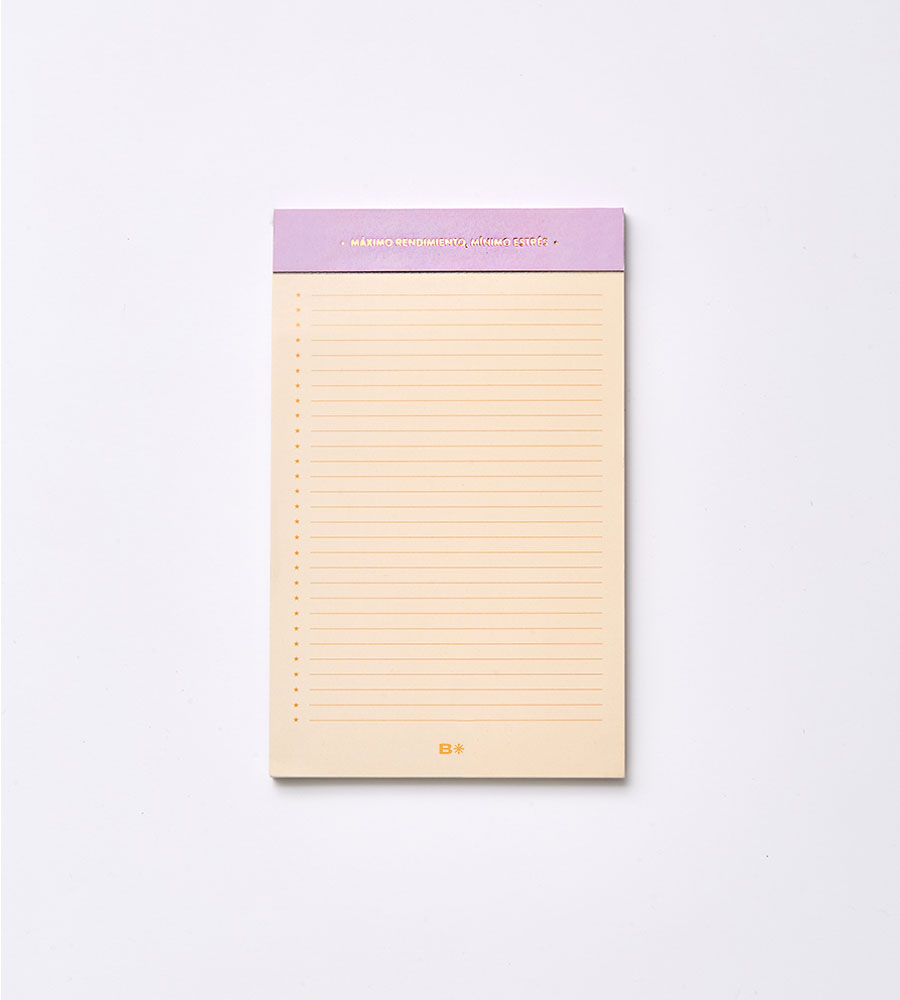 Cuaderno de Sueños Lima Mint
Una portada que me da mucha alegría y fuerza.
Cuaderno de notas Champange
Mi camino para brindar por los éxitos que vendrán.
ME TO-DO Verde Royal
Es el que estoy usando actualmente. Elegante y profesional.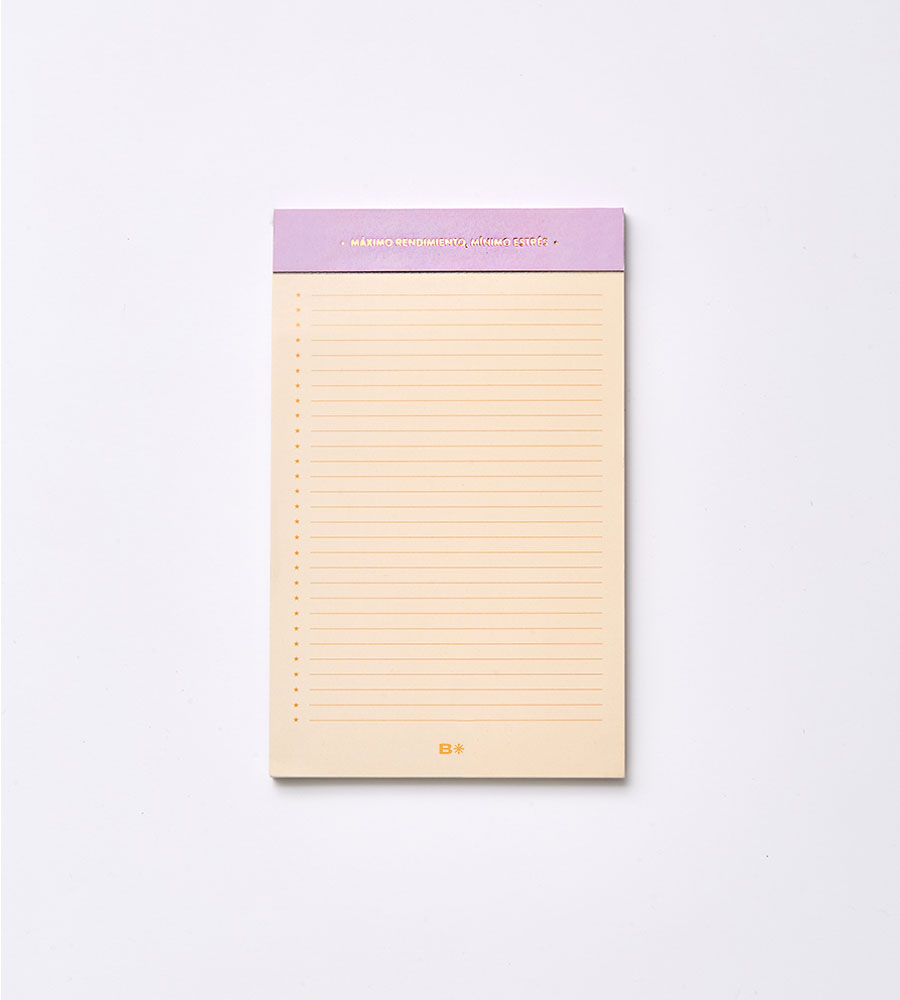 Notepad Naranja – Lila
A tool that reminds me of one of my life mottos.
ME TO-DO Earth
It's the one I'm currently using. It looks professional and connects me to the planet.
Vainilla Notebook
My great meeting partner that helps me to have all the information organized.